A One-of-a-Kind Custom Urn Designed and Built for your loved one
Remember your loved one in a more personal way. Send us your design vision for a one-off custom urn, be it with photos, sketches, or ideas. We will then send over a digital, photo rendering for your approval.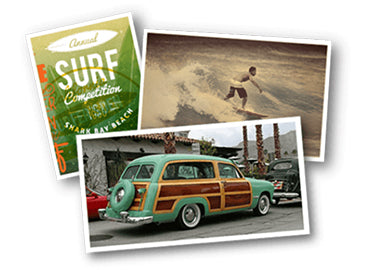 1
Imagine
Remember what your loved one was passionate about. Share those stories, images, and ideas with us, and we will bring those memories to three-dimensional life. We offer unlimited design freedom for unique urns that memorialize your loved one.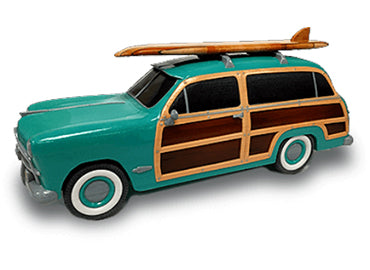 2
Create
After you're confident the design is perfect, our highly skilled team of craftsmen will produce and hand-finish your custom urn, resulting in a work of art worthy of display in the finest gallery.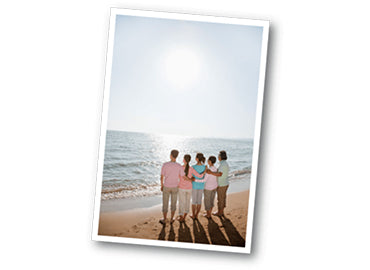 3
Celebrate
Memorialize the life of your loved one in the most personal way possible. Our custom urns help you honor and celebrate an irreplaceable life well lived.
Life. Passion. Legacy.
Foreverence helps individuals and families tell the stories of their lives. Don't settle for a traditional urn, when you can celebrate your loved ones' life with a unique, hand-finished, custom urn memorial.

Each unique cremation urn is individually designed, hand-crafted and hand-finished to achieve unparalleled quality and exceptional detail that provides a meaningful and personal expression of life and legacy.
Brenna's Story
We love to hear about people's favorite memories of their loved ones. 
Our custom urns are designed to memorialize lives in a unique and personal way. As a superior alternative to the traditional cremation urn, we aim to create the freedom of choice through our products. Our vision is to create a perfect expression of a life well lived. 
Share with us how urns have helped you celebrate the life of a loved one.
TELL US YOUR STORY
See Our Gallery

Explore our gallery of designs. Each life is a unique story worth telling. Our custom urns memorialize them in a manner as special as the life they lived.
Thousands have entrusted us to celebrate lives well lived.