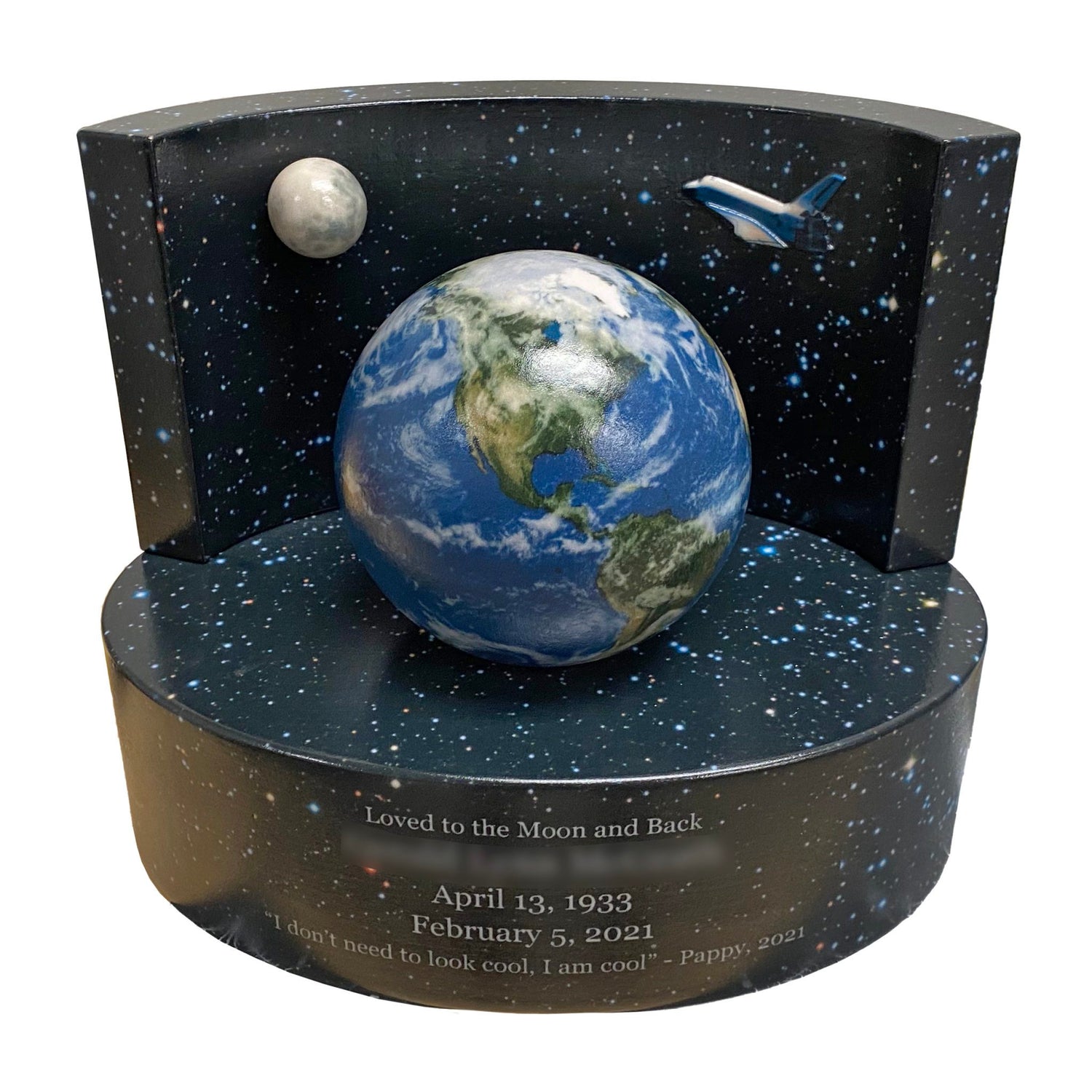 Imagine, Create, Celebrate: Our Guide to Creating Your Custom Urn
Choosing an urn for your loved one is an intimate process resulting in a timeless tribute that reflects the life and passion of your loved one.
Foreverence offers uncompromised freedom of choice to create practically any urn you can imagine.
The cost of an urn – a  full sized custom urn (one that has 200 cubic inches of internal volume) – is $2500. It's a $1,000 design deposit to create the original art and send photographic images for your review.
Once all the artwork is approved, the remaining cremation urn cost (a $1500 balance) is paid and we build the sculpture.
This all-inclusive procedure provides you with a team dedicated to the design and perfection of your urn, an easy-to-work-with team to be by your side through the entire process, and deliver a lifelong, personal memorial to your loved one.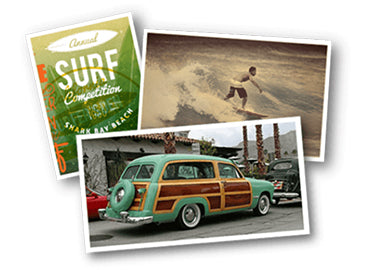 1
Imagine
Foreverence offers you total customization, allowing you to create practically any urn you can imagine. A $1,000 design deposit is placed to create your original design.
Remember what your loved one was passionate about. Share those stories, images, and ideas with us, and we will bring those memories to three-dimensional life.
Prior to moving to the creation phase, our design team will send you photographic renders for your review. This step of our process will take roughly one week to complete.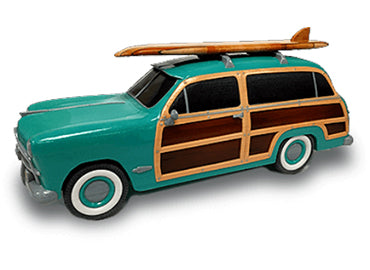 2
Create
After you're confident the design is perfect, our highly skilled team of craftsmen will produce and hand-finish your personalized urn, resulting in a work of art worthy of display in the finest gallery.
Upon approval of the artwork, the remaining cost of an urn – a $1,500 balance is paid and the Foreverence team gets to work building your urn. 
The building-to-ship process takes roughly three to four weeks.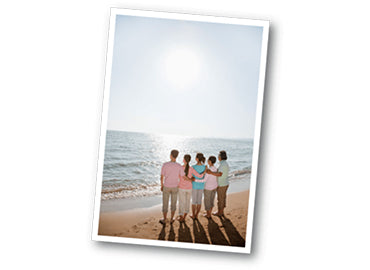 3
Celebrate
With a Foreverence tribute, the life of your loved one is memorialized in the most personal way possible. Our custom urns help you honor and celebrate a unique, irreplaceable life.
Foreverence Urns
Foreverence helps individuals and families tell the stories of their lives. Don't settle for a traditional urn. Celebrate the life of a loved one with a unique, hand-finished, custom urn memorial. 
Each custom cremation urn is individually designed, hand-crafted, and hand-finished to achieve unparalleled quality and exceptional detail that provides a meaningful and personal expression of life and legacy.
Contact us today for a design consultation or if you have any questions about the cost of an urn.