The most important story is the story of your life
Every day, we ask families to share stories about their own lives and the lives of their loved ones. And every day, we're grateful for the opportunity to listen to stories about their favorite memories, birthdays, baptisms, school trips, vacations, and most importantly, laughter and love shared with others. It seems appropriate that we take a moment to share our story with all of you.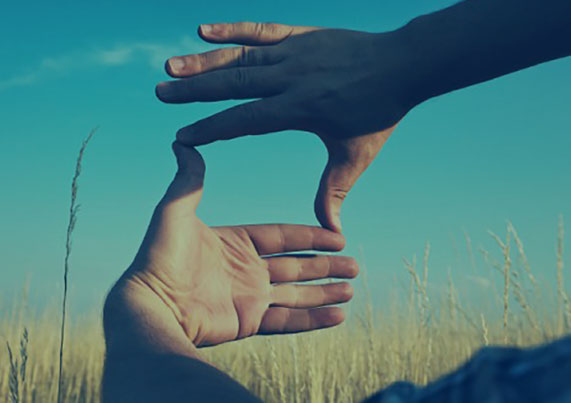 Our Vision
At Foreverence, our vision is to provide the world with a superior alternative to the traditional cremation urn. That alternative is the freedom of personal choice.
We create the perfect expression of a life well lived.
Contact us to start designing today.
How We Got Started
We looked at the urns available for sale through funeral homes and online, and we saw an immediate need for something more personal. We wanted to provide something that truly celebrates one's life and passions. Our goal was to allow individuals and families to make uncompromised product choices that align with their personal values. We used our extensive experience in digital design and one off, 3D manufacturing to develop a new way of creating custom cremation urns for you and your loved ones. 
We've assembled a team with the vision and imagination to build this company. Now, we're excited to be at your service, helping you celebrate and pay tribute to your loved one with beautiful, uniquely-designed cremation urns. Foreverence's truly custom urns can capture the interests, feeling, character, and essence of our loved ones.
Our Process
Through our easy 3-step process, we offer you a unique experience to use your imagination and pay tribute to your loved one's passions, memories and legacy.  Don't settle for a traditional urn, create something as unique as your loved one's life.  View our galleries to see our most recent work.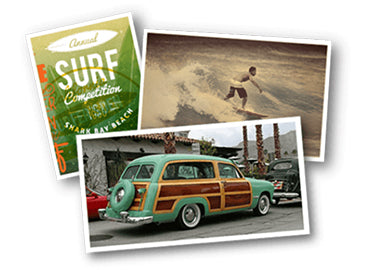 1
Imagine
Remember what your loved one was passionate about. Share those stories, images, and ideas with us, and we will bring those memories to three-dimensional life.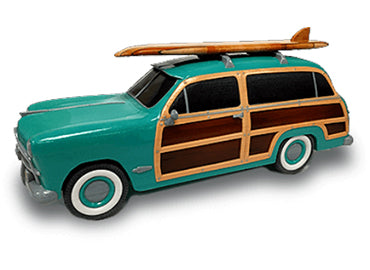 2
Create
After you're confident the design is perfect. Our highly skilled team of craftsmen will produce and hand finish your personalized urn, resulting in a work of art worthy of display in the finest gallery.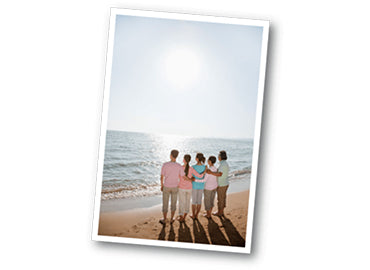 3
Celebrate
With a Foreverence tribute urn, the life of your loved one in memorialized in the most personal way possible . Our custom urns help you honor and celebrate a unique, irreplaceable life well lived.
Ultimately, our goal at Foreverenve is to help individuals and families tell the stories of their lives through custom cremation urns and tributes that represent a loved one's passion and pursuits. A meaningful Foreverence memorial urn is personal, unique and without compromise. Don't settle for anything less.
If you can imagine it, we can create it. Begin your design consultation today!