Custom Vehicle Urns
Classic & Muscle Cars, Motorcycles & More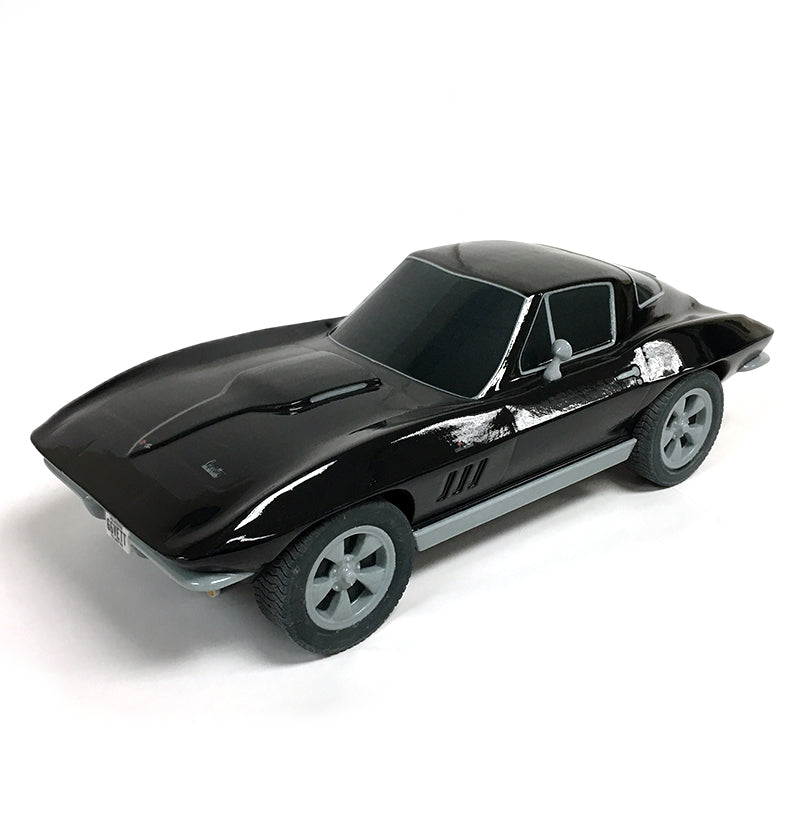 Whether it's the low rumble of American Muscle or the sleek artistry of European Sports Cars, Foreverence can build a unique car urn that honors the life and legacy of your loved one. Contact us to learn why our custom-designed urns create the perfect memorial for your loved one.
Honor & Celebrate the Legacy of Your Car or Motorcycle Enthusiast with a Fully Custom Vehicle Urn
Was your loved one a classic car collector, a gearhead, or simply a lover of all things cars? Remember and celebrate their enthusiasm for the road with a custom car urn or motorcycle urn.
Foreverence can provide you with a custom car urn of any year, make, model, or color to remember, celebrate and maybe, down the road, even bring a smile to your face. Whether it's classic cars, muscle cars, supercars, trucks, or monster trucks or motorcycles, we can create a custom urn to honor your loved one's life and passions.
Personalizing Your Loved One's Urn
We give you the creative freedom to design any car urn that will best honor the life, personality, and passions of your loved one.
Did your loved one tinker with cars for work or pleasure? Did they love vintage cars? You can get an urn shaped like a Mustang, Corvette, Charger, even their favorite tool or toolbox. If you can imagine it, we can build it. We offer a 100% quality and craftsmanship guarantee on every custom piece we build.
Custom Urn Process
Whether you're planning ahead or need a custom urn for an upcoming event, Foreverence would be honored to help. Our process is simple. When you are ready to begin, provide us with a description or photo of the object you would like us to create. We'll consult with you on the details and our highly skilled designers will create a digital rendering for you to either approve or ask for any number of revisions and edits.
Once you are happy with the design, we will get to work creating your one-of-a-kind custom car urn or motorcycle urn.
Contact us today for a free consultation.
Start Designing Your Custom Vehicle Urn Today
Honor and remember your loved one, their passions, and their personality.
At Foreverence, we make this possible with urn sculptures that capture the life and joy of your beloved.
Foreverence Urns
Life. Passion. Legacy. 
Foreverence helps individuals and families tell the stories of their lives. Don't settle for a traditional urn, when you can celebrate your loved ones' life with a unique, hand-finished, custom car urn memorial.
Let us build you a unique urn that honors the life and legacy of your loved one. Contact Foreverence to learn why our custom-designed urns will help to share the story of a life well lived.