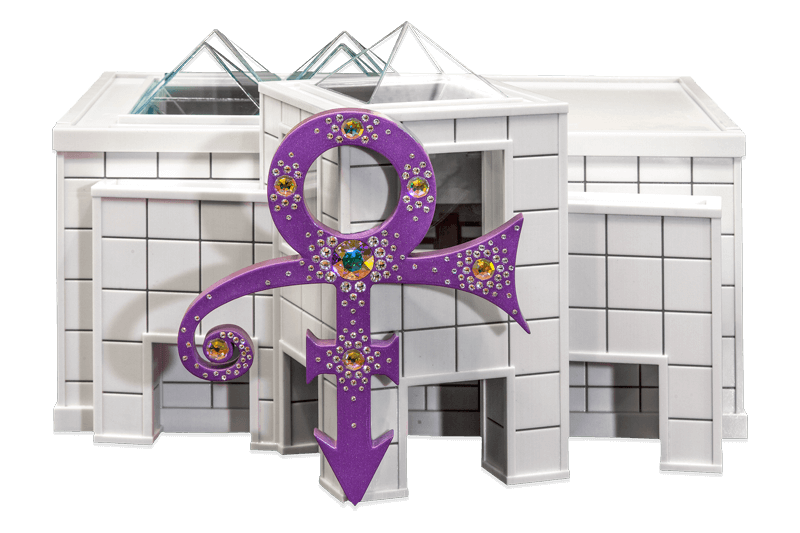 From Imagination to Celebration
Foreverence focuses on providing a superior alternative to the traditional cremation urn for ashes. Using digital CAD art/design and 3D printing, we create custom urns that can look like anything—from cars to buildings; from space shuttles to animals. Making something truly unique requires inspired design and craftsmanship. Since that takes great care, we make things as simple as possible throughout the urn-making process.
From our initial conversations with you to the moment you receive your personalized cremation urn, we're there to guide, explain, and serve your needs. Our goal is to make this the one true element in a series of decisions and transactions that are made throughout an end-of-life arrangement that's truly uncompromised. Learn more about how we create our cremation sculptures in a process simply called: Imagine, Create, and Celebrate.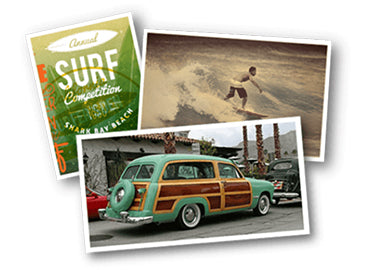 1
Imagine
Remember what your loved one was passionate about. Share those stories, images, and ideas with us, and we will bring those memories to three-dimensional life with a customized cremation sculpture.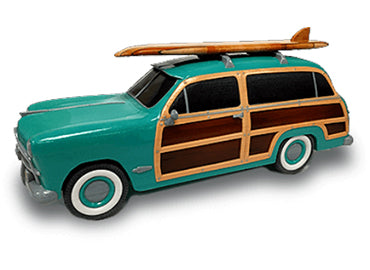 2
Create
Once you are confident the design is perfect, our highly skilled team of craftsmen will produce and hand-finish your personalized cremation urn for ashes. The final result will be a work of art worthy of display in the finest gallery.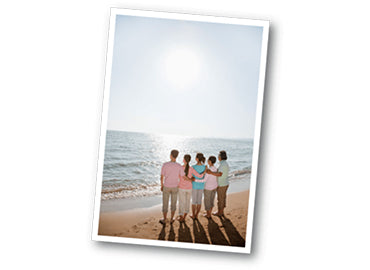 3
Celebrate
With a Foreverence tribute, the life of your loved one is memorialized in the most personal way possible. Our custom urns help you honor and celebrate a unique, irreplaceable life well-lived.
Foreverence Urns
Foreverence helps individuals and families tell the stories of their lives. Don't settle for a traditional urn, when you can celebrate your loved ones' life with a unique, hand-finished, custom urn memorial. Contact us to start designing today.
Contact Us