Custom Urns Gallery
Foreverence's urns are specially designed for each customer. Our goal is to create a unique decorative urn that represents a life well lived. As our customers like to say, finally, urns that don't look like urns. Rather than the all too similar urns offered by funeral homes, Foreverence custom urns can be designed to truly reflect the life and passions of the  individuals they represent. Our digital designers and 3D print engineers allow us to bring your urn ideas and vision to life to create a one-of-a-kind memorial.
Foreverence urns are individually designed and hand-finished to meet your vision and specifications . Browse our gallery to see some of our custom urn ideas.
Our Recent Work
Every day our staff is reminded that every life is unique. Our relationships, our passions, our work and play, are all telling the story of a life well lived.
Featured Stories
Here are a few examples of amazing lives that have been memorialized through incredible custom cremation urn ideas.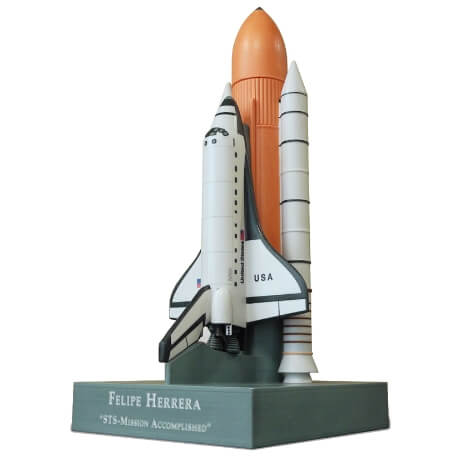 Important Work
Felipe spent much of his career working on the Space Shuttle program. At 94, Felipe and his family designed and created a custom urn in the shape of the Shuttle Columbia.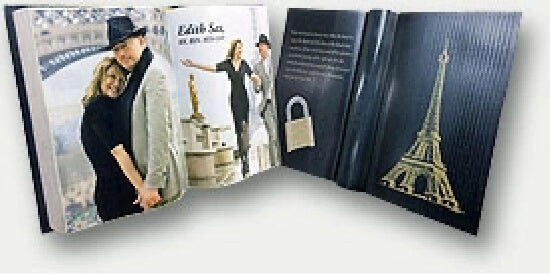 Passionate Pursuits
Steve and his beloved wife, Edith, loved to travel and they also loved to read. When Edith passed away, Steve honored her memory with this beautiful decorative urn in the shape of an open book showing their last trip to Paris together.
Life is a Highway
Ray and Cheri are alive and well. These self-described retired "gearheads" live a quiet life in Northern Minnesota. They planned ahead and created two custom urns in the shape of their favorite classic cars.