Create a Custom Children's Urn
Remembering the youthful essence of a child is truly our most important work. A favorite toy. A bedtime story. A favorite activity. Sharing those stories will help us capture those memories we hold close and create a custom urn and tribute to represent a life so dear.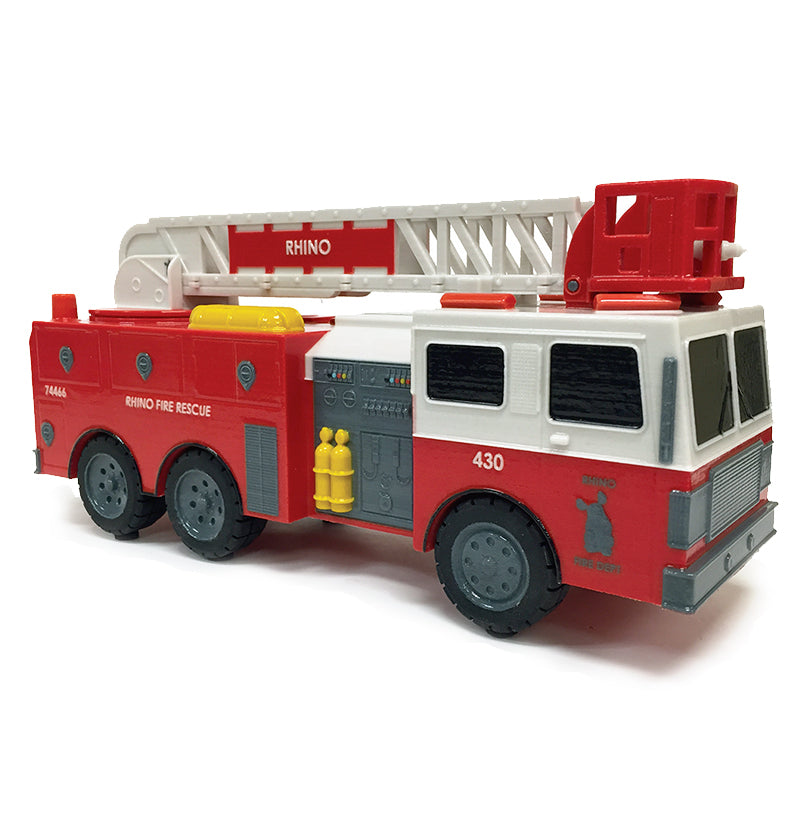 Children's Custom Cremation Urn Gallery
Unique Baby and Child Urns
Honor & Remember a Beautiful Life Gone Too Soon
Children are precious gifts that deserve the best of what we have to offer. Honor and remember the beauty and joy of your child with a custom-designed urn sculpture.
Foreverence offers custom-designed urns that help families remember their beloved children fondly. Our custom children's urns connect you with your loved one and serve as a reminder of the most tender, precious moments you shared.
Since there are no customization limits, you can get a completely unique baby urn that represents your child's favorite things. It could be a favorite blanket, bedtime story, toy, or personal item. We also offer more traditional options, such as sculptures with angel wings or serene scenes.
Creating the Perfect Custom Urn Doesn't Have To Be Overwhelming
Healing is a difficult journey. Not today and not tomorrow, but at a time and pace of your comfort. We hope to have created a piece that will bring a smile to your face as much as it does a tear to your eye. When you're ready, simply tell us about your child, the things they enjoyed and made them happy, and we will work with you to create a custom children's urn design that celebrates the beautiful life they lived.
Do you already have a custom urn design in mind? Not a problem. Describe it to us, and we will get to work creating a 3D design of your choosing.
Custom Urn Process
Our three-step process ensures that getting a custom children's urn is as undemanding as possible. 
The first step is to Imagine, where you share stories, images, or thoughts that help us understand your loved one and what they were passionate about. We will use the information to create a three-dimensional model of a custom urn that evokes fond memories.
The second step is to Create, where you approve the digital design or request any changes. Once you are happy with the design, our experienced artisans will get to work handcrafting and finishing your one-of-a-kind urn.
Honor and Celebrate is the final step as you receive your personalized urn, built to pay tribute and joyfully remember your beloved's unique and irreplaceable life.
Create a Custom Memorial Today
The perfect urn is within reach. The Foreverence team can take care of ideating, designing, and creating a unique baby urn for you. Our skilled and compassionate urn builders are here to discuss your options and guide you through the process of selecting a custom urn design that best memorializes your little angel.
Contact us today to get started with your custom urn design.