Individually Designed Urns
Foreverence designs and builds personalized urns that don't look like urns. We provide a superior alternative to the traditional cremation urn that celebrates the life that it represents. Our goal is to memorialize each person's life in a unique way. We use digital CAD design and 3D printing to create customized designs to reflect your vision. Based on the images and ideas you provide to us, we will design a memorial urn that perfectly captures the memory of your loved one. Foreverence urns are individually designed, completely one-of-a-kind and hand-finished. 
This is the one true element in a series of decisions and transactions made throughout an end-of-life arrangement that's truly uncompromised.
Individually Designed Urn
Regular price

Sale price

$1,000.00
Share
The Process
The process of designing a personalized urn includes three main steps: imagine, create, and celebrate. Our team will collaborate with you throughout the process to ensure that we are creating the perfect memorial urn for you or your loved one.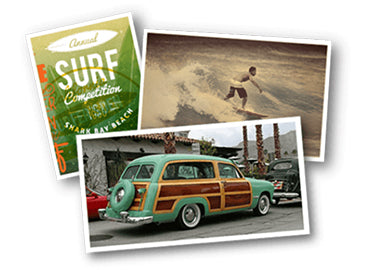 1
Imagine
Remember what your loved one was passionate about. Share those stories, images, and ideas with us, and we will bring those memories to three-dimensional life.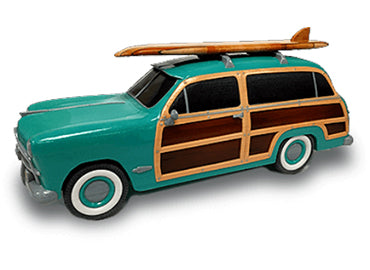 2
Create
After you're confident the design is perfect, our highly skilled team of craftsmen will produce and hand finish your personalized urn, resulting in a work of art worthy of display in the finest gallery.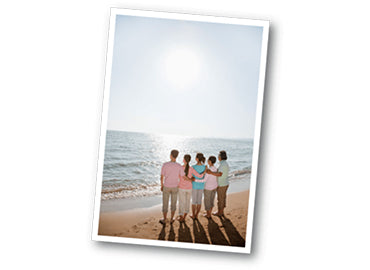 3
Celebrate
With a Foreverence tribute, the life of your loved one is memorialized in the most personal way possible. Our custom urns help you honor and celebrate a unique, irreplaceable life well lived.
Foreverence Urns
Foreverence helps individuals and families tell the stories of their lives. Don't settle for a traditional urn, when you can celebrate your loved ones' life with a unique, hand-finished, custom urn memorial.
We would be honored to create the perfect memorial urn for you or your loved one today. Contact us today to get started.