Prince
Though an artist of his stature could have lived anywhere, Prince chose to build his oasis in his home state of Minnesota. So, it seemed fitting that his family requested that we create a personalized urn in the shape of his iconic Midwest mansion.
The urn includes interior design elements that mimic his home's unique décor and style
Creating thePerfect Custom Urn for Prince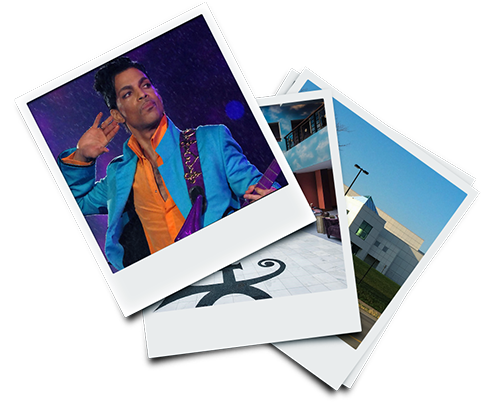 1
Imagine
When we first met with Prince's family, they requested that we create a custom urn in the shape of Paisley Park, Prince's iconic Minnesota residence, as it represented the amalgamation of his professional and personal life. The design of the urn helps demonstrate that this location was more than a recording studio and a dance venue to Prince; it was also his home.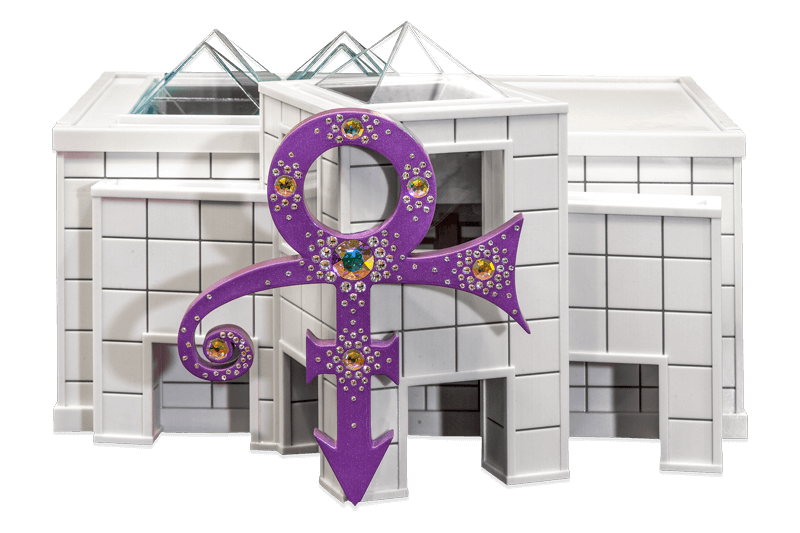 2
Create
Once the plan and design were approved, our team got to work immediately on hand crafting the personalized urn for Prince. Because Prince's sister Tyka Nelson wanted the piece to represent his home, inside and out, we placed 7 jewels on the surface of the iconic Prince symbol. Tyka herself placed the final, largest jewel in the center of the piece at our Foreverence manufacturing center.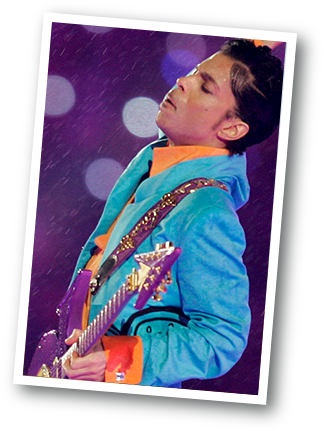 3
Celebrate
Today, Prince's urn is on display at Paisley Park, which has now been transformed into a museum operated by the same organization that runs Elvis' Graceland. Visitors to Paisley are brought in through the main atrium, where the custom urn resides, and are given an opportunity to pay their respects to this one-of-a-kind artist.